Breastfeeding Assistance
Maternal Roots Atlanta provides lactation consults to families in the Metro Atlanta area.
Your little bundle of joy has finally arrived and you couldn't be happier! Everything seems to be going so well – except you could use a little breastfeeding help.
WHAT IS a doula?
Doula & Birth Care
Maternal Roots Lactation Care provides doula care to assist expectant families and/or families adjusting to life with a newborn in Marietta, Atlanta, and surrounding areas .
From pregnancy and birth to postpartum care, a doula care can make all the difference in a family's birth experience.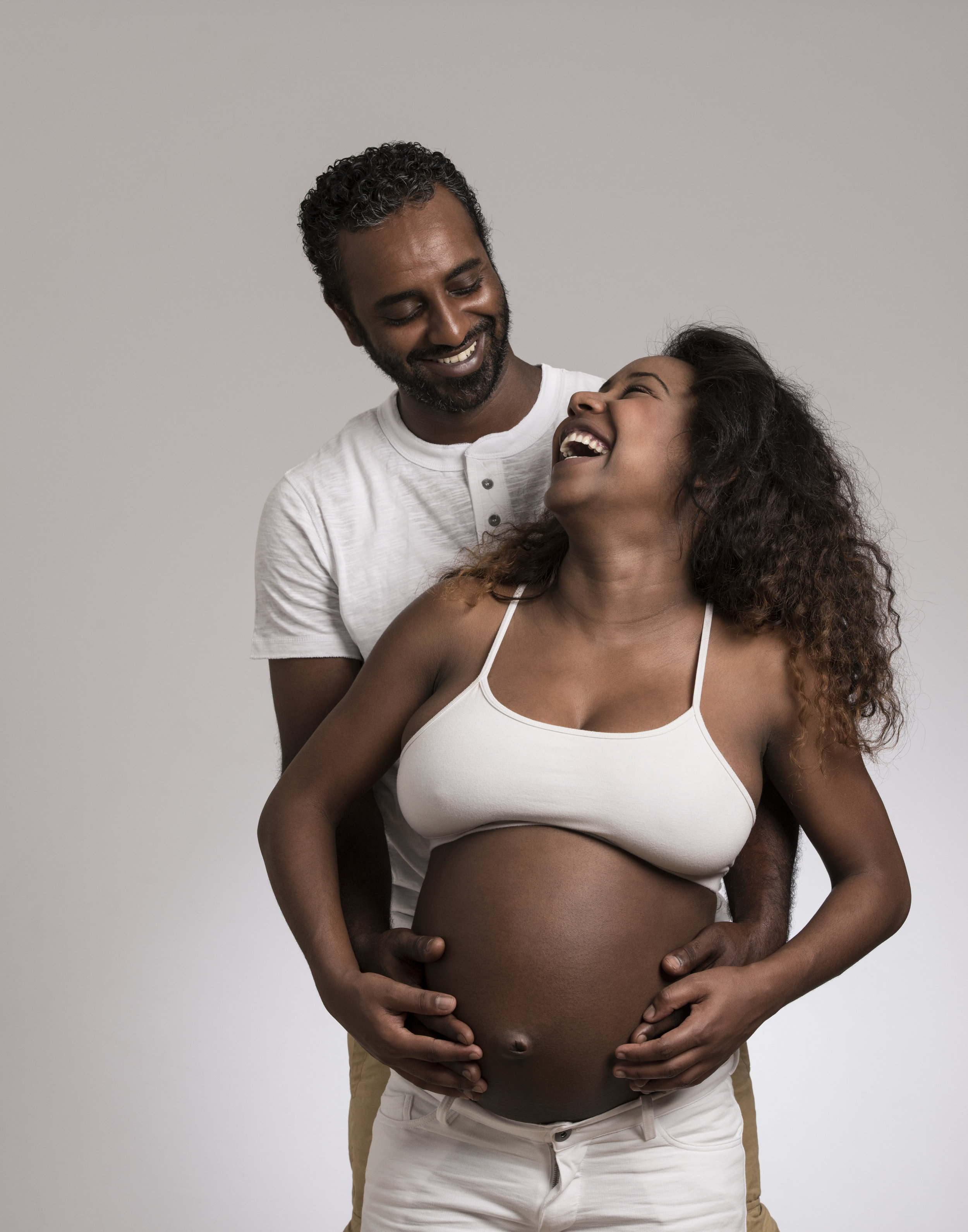 metro Atlanta women's wellness support
Women's Herbal Wellness
Women's Wellness Care
Women's Holistic Wellness Consults focusing on herbal and alternative therapies for common concerns such as painful menstruation, womb trauma, holistic conception and more!
Womb services include: Yoni Steaming, Womb Massage, Womb Masques & more!